Funding Solutions Made Fast and Easy
Alternative business finance solutions to support your business with cash flow or other funding needs. We go the extra mile to help Merchants with quick funding. Our goal is to make the entire process as effortless and hassle-free as possible, so you can focus on what is important – your business.  Get in touch and discover the easy way to get capital today.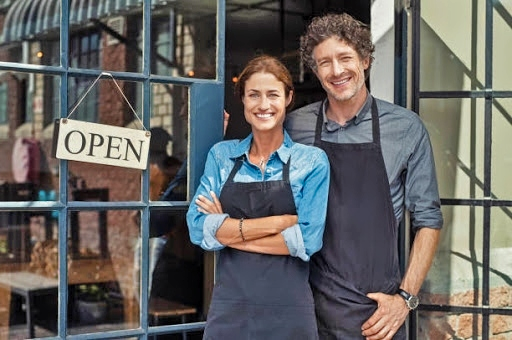 Funding Options Tailored To Your Business 
We've Got Your Back. We believe in providing the best possible services for all of our Businesses, in ensuring that they are happy and satisfied. We're incredibly flexible and work with each merchant to find a solution that works for their specific needs and financial situation.  Feel free to contact us with any questions regarding your Business financing needs.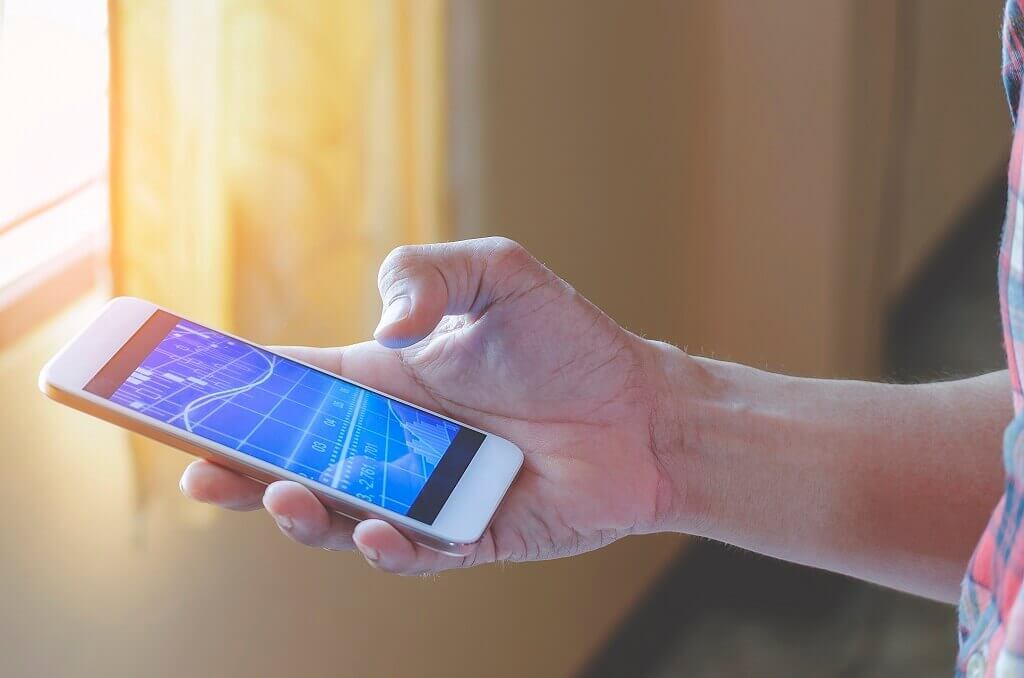 Easy Application Advanced Solutions
At Dynamic Fundings, our comprehensive technological solutions help companies achieve success. Our Funding platform has a wide range of specialties that we created to help your company with the capital it needs.
Step 1. Complete the application
You can apply online from anywhere on your device or call us for help. Click the apply now button, Fill out an application and let us do the rest.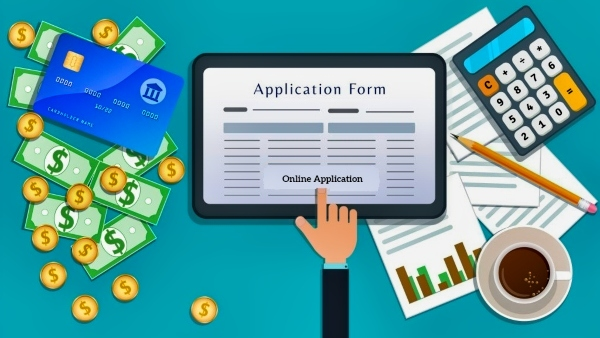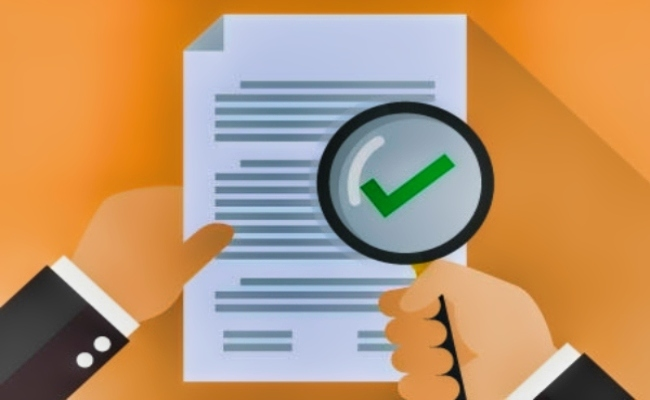 Our team will analyze all the information provided to us and provide you with an answer within 2 hours. If we need additional information, our team of business advisors will reach out to let you know.
Step 3. Receive your funds
When approved, our team will proceed to send out the approved funds to your business bank account in as little as 24 hours.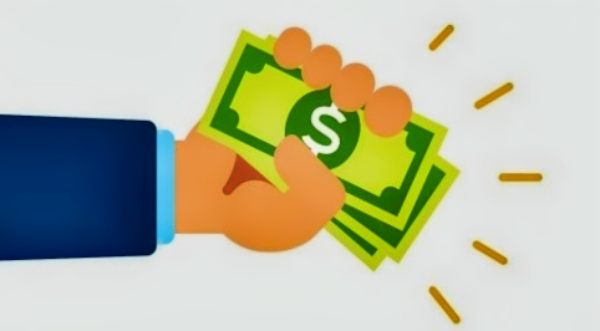 Requirements for a Term Loan or Line of Credit
Business Annual Revenue: $30k
Business Bank Account: Yes